Terms of use
The following statement discloses Cyber Processor LLC privacy policies for its web site. We do update our policy periodically without notice so please check occasionally for any changes. We take privacy very seriously and the personal data collected from our registered member will be used only for providing them service as well as for their benefits. If you request technical support by email or telephone, we will ask you for information needed to complete the transaction, such as your registered user ID and information about your computer hardware, software and the nature of the problem you are experiencing. It is your decisions whether to proceed with any activity that requests personal information. However, please note that if you do not wish to provide the requested information, you may not be able to complete the specific process.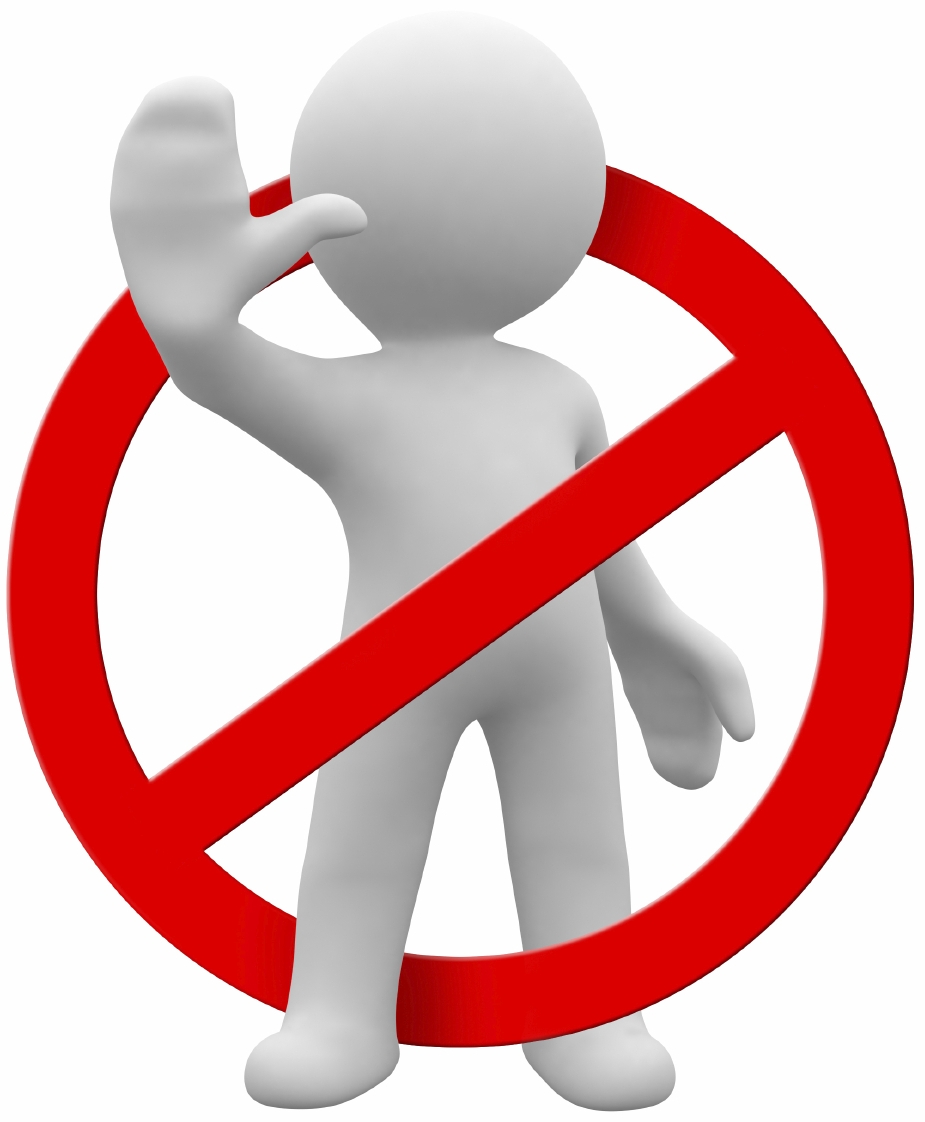 a) Personal Information We will ask you when we need information that personally identifies you (personal information) or allows us to contact you. During registration user is required to give user contact information (such as First and Last name, E-mail address, Postal address, Personal identifier etc.). Cyber Processor LLC will use your contact details to contact you regarding the product and/or services you have requested. This includes re-registration/ renewal notifications, special offers, and surveys on improving our service.
b) Payment Information If user registers to use the Service provided by Cyber Processor LLC, we do not collect credit card information over the phone. The payment information is to be entered only by the user. Cyber Processor LLC may use a third party to process and verify credit cards for billing purposes. We may transfer or disclose this payment information to a third party only to the extent necessary in order to complete the payment processing. All credit or debit card numbers are input into secure (SSL) servers and these numbers are not accessible by Cyber Processor LLC.info.
c) Computer System Information
1) Subscriber Computer – We may also ask for information related to your computer. This may include: information about the date of purchase of your computer, type of computer, identification number of your computer, make and model of your computer and/or any computer hardware, software or peripherals attached to it, condition of the computer, system and registry data about software installations and hardware configurations, and error tracking files. this information is required to provide personalized technical support to you, and to help us update our support tools and enhance our supported products list.
2) Access - While requesting support you may request for the problem to be resolved by taking control of your computer. Cyber Processor LLC uses qualified tools which allow user to grant control of user computer to an Expert remotely over the Internet, so that the Expert can diagnose or correct problems. Experts are not allowed to use the Remote Access software until and unless they have received adequate training in its use, and user have consented to grant control. Experts will not use Remote Access tools to obtain confidential or sensitive information stored on user computer or network, deliberately destroy information on user computer or network, or cause user to experience system problems.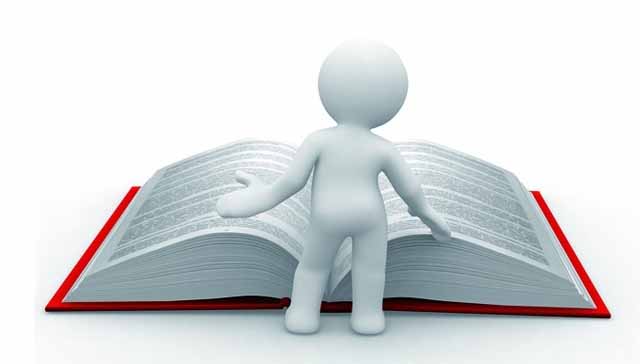 3) Diagnostic Tools - Some Cyber Processor LLC online diagnoses application may collect a wide variety of useful information about the state of a computer system and the applications on it. This information is packaged into a document containing all the essential details needed by Cyber Processor LLC and is sent securely over the Internet to the Cyber Processor LLC server or a third party server appointed by Cyber Processor LLC. Cyber Processor LLC analyzes this information to help diagnose and solve end- user problems. Information collected by the Cyber Processor LLC application will not contain any sensitive information such as Web sites visited, e-mail messages, e-mail addresses sent to, passwords, profiles, etc. Use of the Remote Access and Diagnoses applications is also subject to the terms of use in the respective software license agreements.
4) Live Help Session Records - Cyber Processor LLC reserves the right to monitor on-line and off-line sessions between user and a Technical Support Executive for quality control of the Service provided to the Customer by Technical Support. In addition, we may record on-line and off-line sessions conducted on the Web site for user reference and to assist in resolution of disputes and/or potential complaints. The session records will also be used to improve the Service, build a support knowledge base, and/or conduct internal market research. Session record data will not be correlated with personally identifiable data about individual customers.